Adam Kochanski, Ph.D.
Associate Reseach Professor
Office: 716 WBB
Phone: (8O1) 585-9487
Fax: (8O1) 585-3681

University of Utah
Department of Atmospheric Sciences
135 S 1460 E, Rm 819
Salt Lake City, Utah 84112-O11O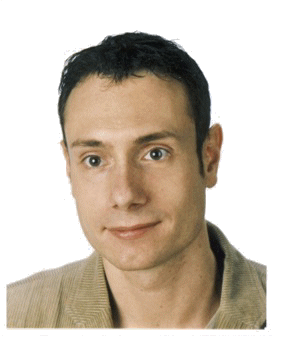 I'm an atmospheric modeler and co-developer of WRF-SFIRE (a coupled fire-atmosphere model), interested in improving our understanding of wildland fires and their impacts on local weather and air quality. I'm also interested in flow in complex terrain and urban environments. I'm fascinated by small-scale convective processes, as well as the impact of regional climate change on local hydrological cycles and ecosystems. I perform simulations using a wide range of numerical models executed on large supercomputers. I work with the Weather Research and Forecasting model WRF the coupled fire-atmosphere model WRF-SFIRE, chemical transport model WRF-CHEM, QUIC urban model, Stochastic Lagrangian Particle model STILT, and the University of Utah Larhe Eddy Simulator (UU LES). WRF study wildland fires - especially processes involving feedback between wildland fires and the atmosphere. I analyze observational data and simulate fire-atmosphere interactions using coupled fire-atmosphere model WRF-SFIRE run on powerful supercomputers. My research is supported by the National Science Foundation, Joint Fire Science Program, NOAA, NASA,the and the Center for High Performance Computing.