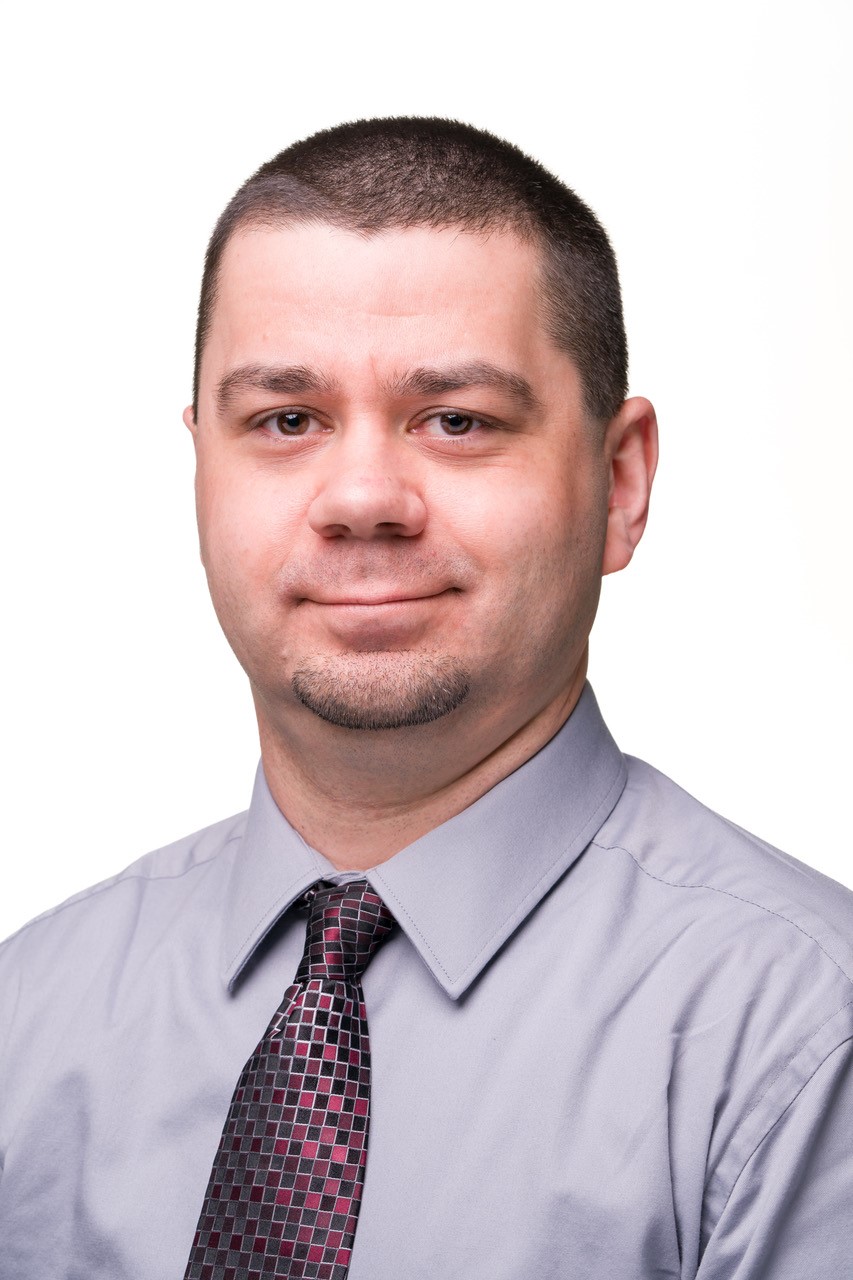 Alexander Jacques
Postdoctoral Research Associate
Atmospheric Sciences
University of Utah
135 S 1460 E Room 819
Salt Lake City, UT 84112
alexander.jacques@utah.edu
About
I am currently employed as a Postdoctoral Research Associate for the Mountain Meteorology Group, within the Department of Atmosperhic Sciences at the University of Utah. My PhD research, under Dr. John Horel at the University of Utah, was completed during Fall 2016. My research involved the temporal and spatial analysis of surface pressure perturbations from the
Earthscope US Transportable Array (USArray)
seismic field campaign, which provided pressure data at a sampling frequency of 1 second. The collected data and analyses are available in graphical form on a
website
developed for this research. Further, the collected USArray pressure observations are accessible for download via an official
NCAR Research Data Archive Repository
, which was created as a means to further the dissemintation of this data to the atmopsheric science community.
My current postdoctoral tasks, also under Dr. Horel, focus on the collection, analysis, and dissemination of meteorological and air quality observations. I am continuing spatial analyses of surface pressure perturbation features using the USArray and other surface pressure mesonet resources. I also have been involved with several Salt Lake Valley meteorological and air quality projects focused on collecting, visualizing, and analyzing observations from fixed site and mobile (light rail and news helicopter) resources. Those resources, along with real-time and archived data, can be accessed via websites dedicated to the
Utah Transit Authority Light Rail (TRAX)
and
Great Salt Lake Summer Ozone Study
initiatives.
I provide programming support for
MesoWest
and
SynopticLabs
services, focusing mostly on the addition of new in-situ stations and networks to the system from numerous data providers. I also serve as a primary technician for our local network of stations across the Salt Lake Valley and over the Great Salt Lake, performing annual maintenance visits and developing communications for real-time data access. Recently, our group has added several real-time cameras to multiple sites. Live images can be accessed via Brian Blaylock's
UUNET Camera Display
and archived images can be found via the
UUNET Camera Explorer
.