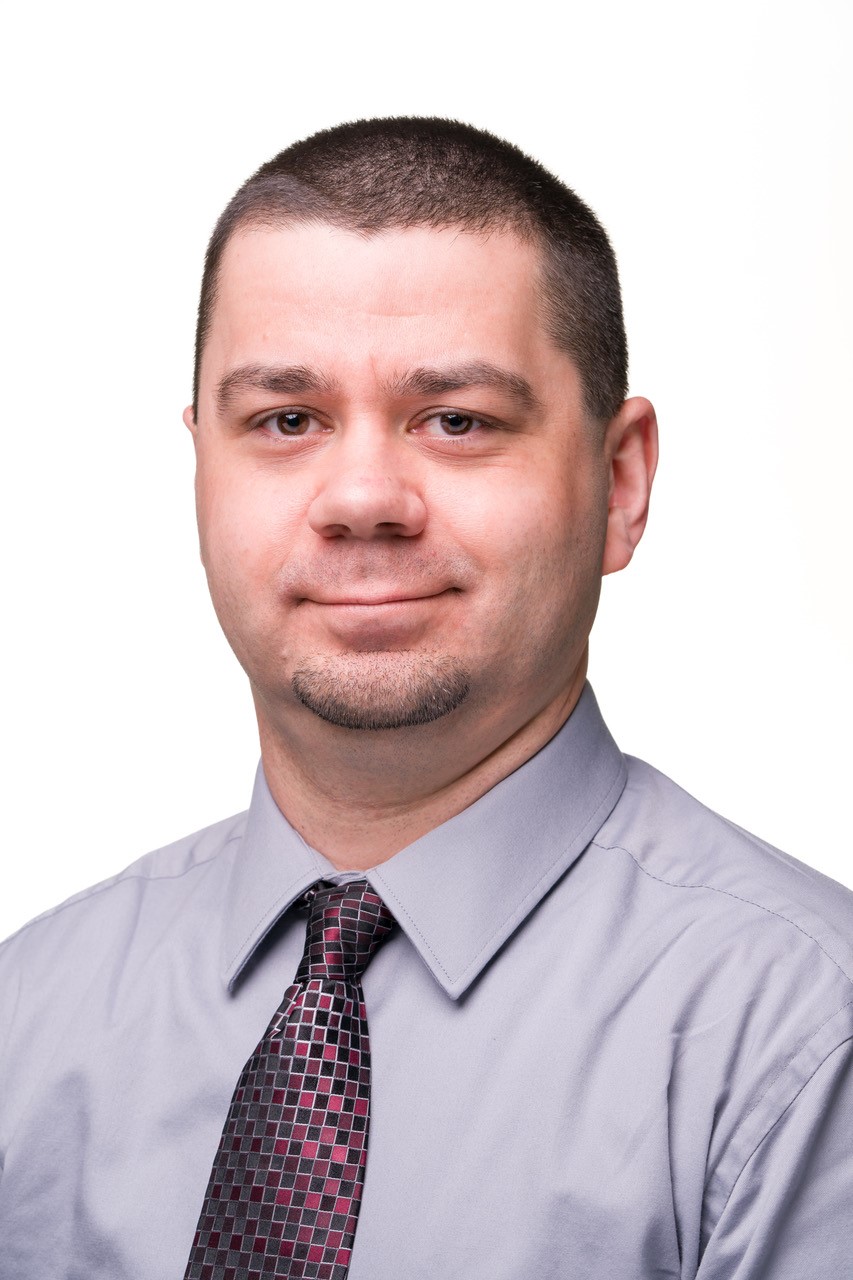 Dr. Alexander Jacques
Postdoctoral Research Associate
MesoWest and Mountain Meteorology Groups
Atmospheric Sciences
University of Utah
alexander.jacques@utah.edu
About
My current position is a Postdoctoral Research Associate for the MesoWest and Mountain Meteorology Groups, which are located within the Department of Atmospheric Sciences at the University of Utah. My tasks and projects involve both operational and research objectives.
For operations, my primary focus involves the real-time collection, analysis, and dissemination of surface-based meteorological and air quality observations within the MesoWest program.
MesoWest
provides access to surface observations from over 30,000 active platforms across the United States. Real-time data are accessible through a variety of web-based displays as well as from
Data and Metadata API Services
.
I also am the primary software maintainer for a
local network of mesonet stations
the Mountain Meteorology Group has deployed across the Salt Lake Valley and on the Great Salt Lake. Previously, I also served as a primary hardware technician, performing annual maintenance visits to these mesonet sites. Recently, our group has added several real-time cameras to multiple sites. Live images can be accessed via graduate student Brian Blaylock's
Camera Display
, and archived images can be found via the
UUNET Camera Explorer
.
For research, I am currently involved with several Wasatch Front meteorological and air quality initiatives focused on collecting, visualizing, and analyzing criteria pollutant observations from fixed site and mobile (light rail and news helicopter) resources. This work primarily involves data analysis and the development and maintenance of data collection, visualization, and dissemination software. Observations from these projects can be seen on web-based products developed for
MesoWest-collected Air Quality Data
and a
Utah Transit Authority Light Rail (TRAX)
Project.
My PhD research, which was under Dr. John Horel at the University of Utah, was completed during Fall 2016. My research involved the temporal and spatial analysis of surface pressure perturbations from the
Earthscope US Transportable Array (USArray)
seismic field campaign, which provided pressure data at a sampling frequency of 1 second. The collected data and analyses are available in graphical form on a
website
developed for this research. Further, the collected USArray pressure observations are accessible for download via an official
NCAR Research Data Archive Repository
, which was created as a means to further the dissemination of this data to the atmospheric science community.